Get the smile you've always wanted with shorter treatment time, fewer appointments and guaranteed results.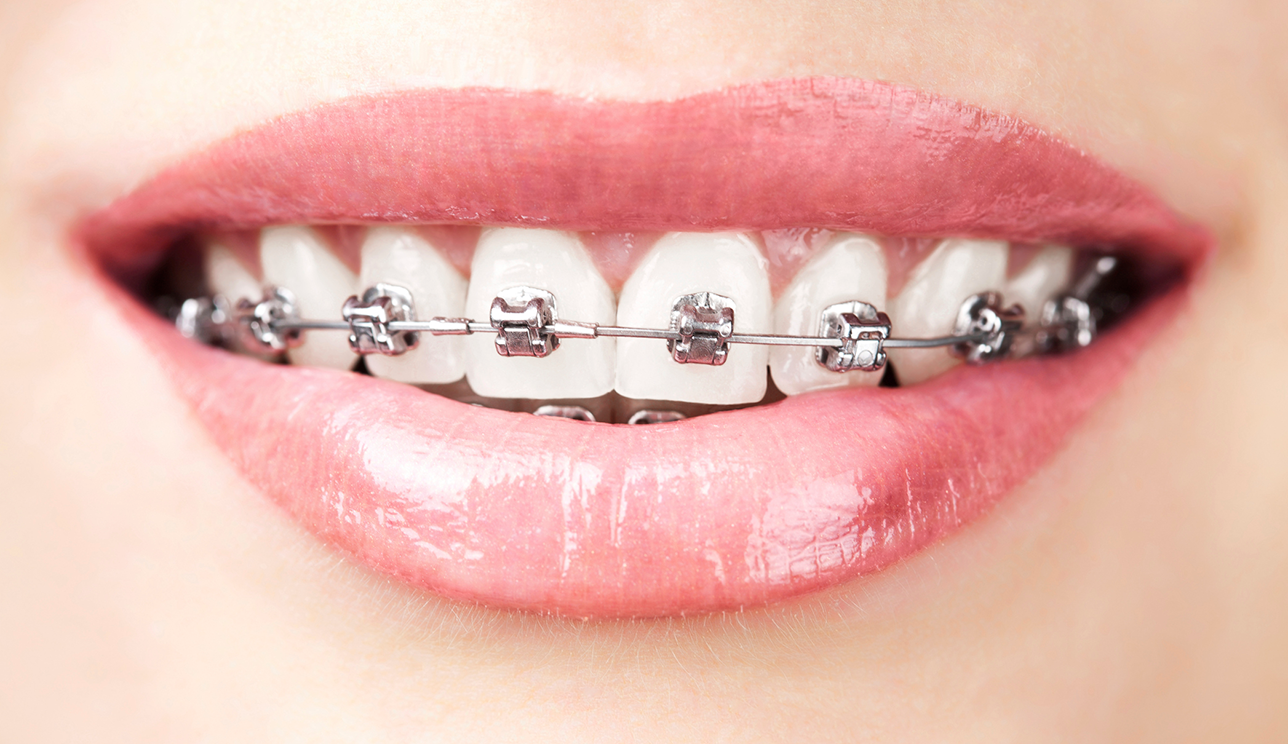 Our office provides the newest technology in braces. We use DAMON self-ligating brackets. Damon braces are a tie-less system, which allows for less friction, faster tooth movement, and less treatment time.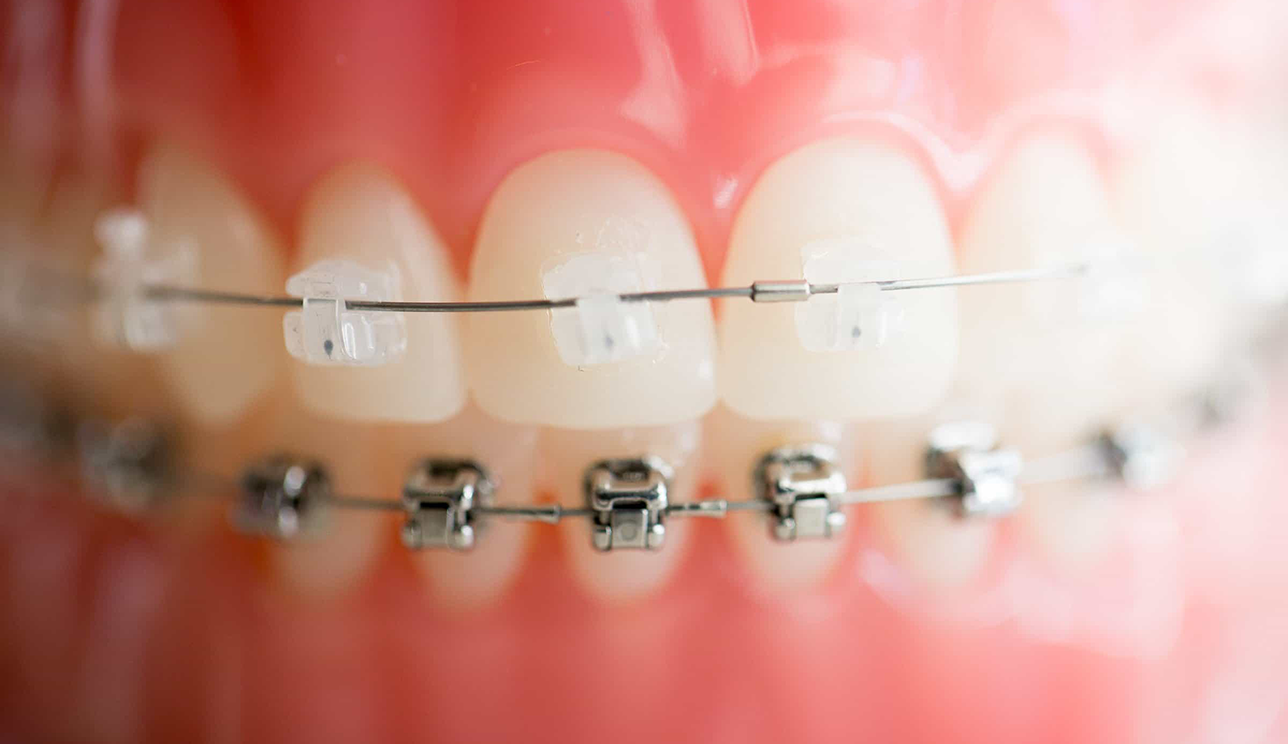 For patients that are looking for a more discreet look, we offer a clear alternative to the Damon System. Ceramic Damon system uses the same self-ligating friction-less system as Damon but with an aesthetic touch.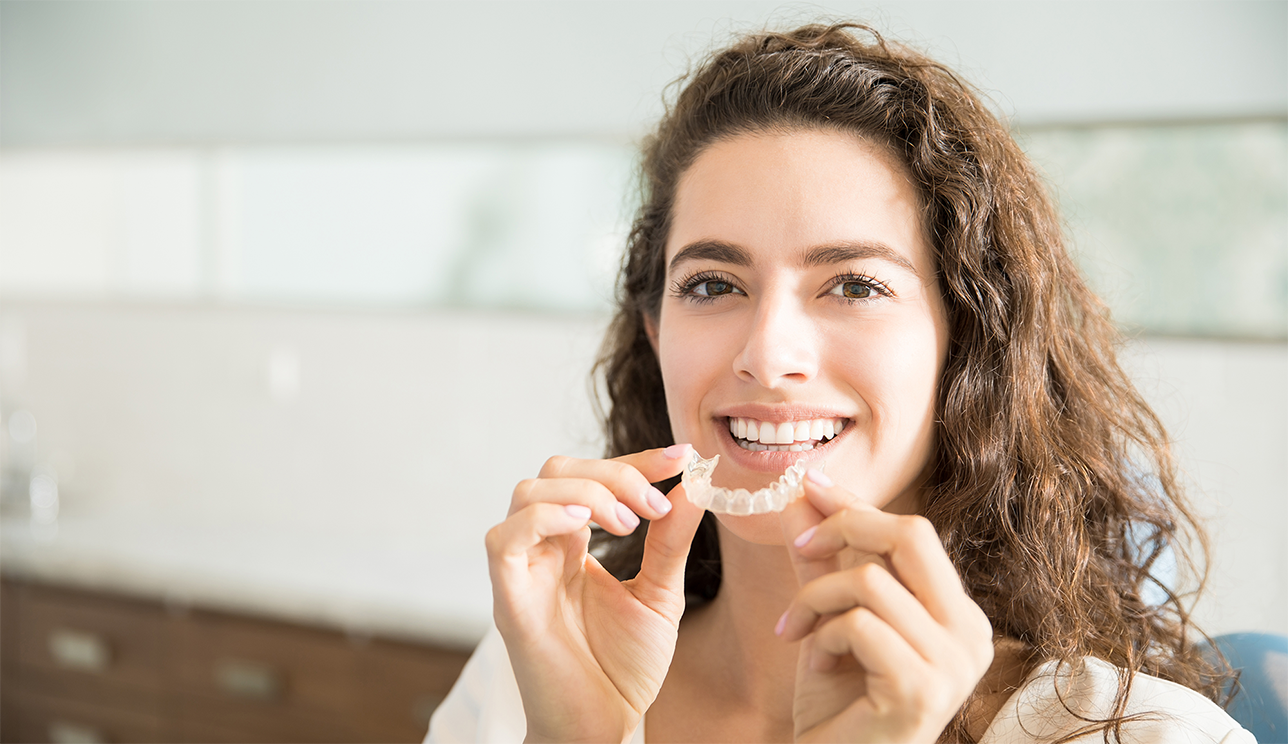 Invisalign is a clear removable tray that provides tooth movement. It is esthetic, and can barely be seen by peers. Also, it does not have metal attachments and wires. Thus, brushing and flossing is easy.
THE HIGHEST QUALITY ORTHODONTIC CARE IN SPOKANE
Consistently rated as the top Orthodontists in Spokane, Damon Orthodontics is dedicated to providing the finest quality orthodontic treatment in a friendly, enjoyable and caring environment. Drs. Clay & Paul Damon are one of the top Invisalign practices in the state of Washington.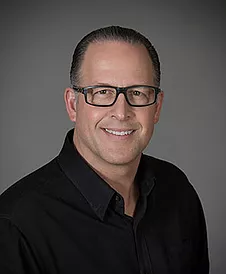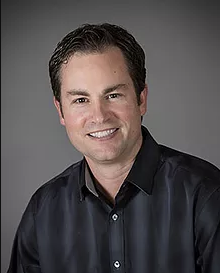 50 Years Of Creating Beautiful Smiles. Respected Globally. Developed Locally.
Why Do our patients love us?

The Damon System Braces utilize the latest in orthodontic treatment available to ensure the very best treatment results for each patient with a beautiful, healthy smile that will last a lifetime. It allows for fewer appointments, fewer visits, faster results!

Braces & INVISALIGN Payment Plans
We offer interest free payment options and family discounts to make orthodontic treatment affordable. We also accept direct payment from most insurance carriers to reduce your out of pocket expense.

We use top of the line Damon System braces for faster and easier treatment. For patients more interested in Invisalign, we use the Itero Scanner: which gives us the ability to produce state of the art digital impressions that eliminate the need for messy putty in your mouth and can show you the outcome of your treatment in advance.

We have three offices located in the Spokane Valley, North Spokane and the South Hill for your convenience! Call today to schedule a complimentary consultation and get ready to start smiling.
Our doctors, Clay & Paul Damon are kind and caring doctors that are truly passionate about making a difference.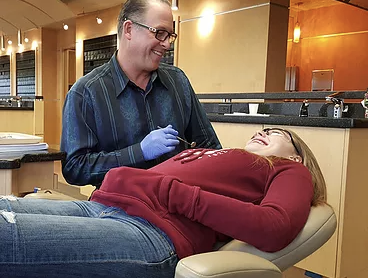 Dr. Clay Damon at the North Spokane Office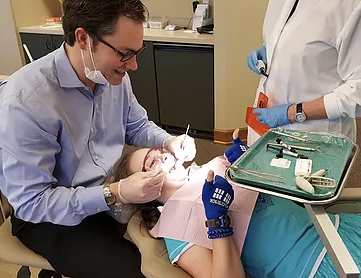 Dr. Paul Damon at the Spokane Valley Office
Dr. Clay Damon and Dr. Paul Damon do not have the same last name by coincidence – they are cousins! Both come from the same family that is strongly rooted in Spokane and that has been serving this great community for decades. Dr. Floyd Damon (Clay's father) established the original Damon practice downtown in the Paulson building before moving to what is now the Banner Bank Building. Dr. Dwight Damon (Paul's father) founded his practice in the Spokane Valley in the 1970's. Both sons had the privilege of practicing with their fathers and learning directly from their expertise before taking ownership.
In 2011 Dr. Clay and Dr. Paul decided to provide the Spokane community a Damon Orthodontics office location on the South Hill. This move by the two doctors was when the Damon brand became unified in order to better serve you. Both doctors feel it was an excellent decision to expand and are thankful they have the opportunity to reach more people and provide them with life changing smiles.
Damon Orthodontics has a legacy of dedicated support for the greater Spokane Community. Damon Orthodontics is a high ranking sponsor of the Greater Spokane League (GSL) which helps Spokane high school students thrive. Damon Orthodontics is a member of Smile For A Lifetime Foundation a scholarship program dedicated to identifying children whose families are not able to provide them with the orthodontic treatment they need. These children are provided with completely free orthodontic treatment. Dr. Clay Damon and Dr. Paul Damon are passionate about improving the community and enriching the lives of the families they serve. Dr. Clay and Dr. Paul are committed to ensuring that you are pleased with how their orthodontic methods enhance your smile or the smile of your family member.
We are so thankful for this special opportunity for my daughter to have braces. Everyone at the office is kind, welcoming and encouraging. The whole process is very organized and professional and the braces were on in no time at all. The Damon System works faster, too, so treatment does not take as long as regular braces. I definitely recommend Dr. Paul Damon and his staff for orthodontic treatment.
This is the friendliest office ...
This is the friendliest office! I didn't feel any sales pressure at our first consultation. We love the smaller bracket and wire system as it is easier for my son to speak as he has Apraxia Of Speech and already has difficulty talking. It has not been very noticeable at all. I am informed on what had happened and next step to be taken. It is just an all-around great office. The cost was lower than competitors, a shorter treatment plan and great quality of care. Thanks Damon!
Real Results From Real People
Drs. Clay & Paul Damon provide beautiful results for any age
Is Invisalign right for you?
Schedule a consultation to see if aligner treatment is right for you.
Tips & Tricks On Keeping Your Teeth Clean & Healthy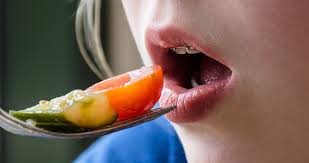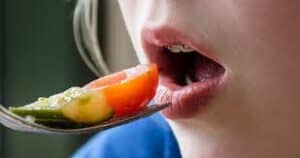 Embarking on your orthodontic journey with braces is an exciting step toward achieving a beautiful, confident smile. At Damon Orthodontics, we understand the significance of this decision and are here to support you every step of the way. One important aspect of your orthodontic experience is understanding how to adapt your diet to ensure the
Read More »
Orthodontist in Northside Spokane, Spokane Valley, and Spokane South Hill, WA
Northside Spokane Office
(509) 484-8000
4407 N Division St #722,
Spokane, WA 99207
Spokane Valley Office
(509) 924-9860
12406 E Mission Ave,
Spokane Valley, WA 99216​
South Hill Spokane Office
(509) 448-2600
418 E 30th,
Spokane, WA 99203