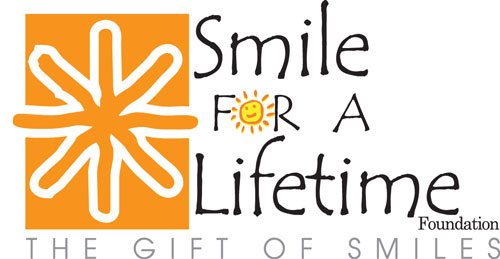 The Smile for a Lifetime Foundation is a charitable non-profit organization that provides orthodontics (free braces) to individuals, ages 11-18 years of age, who may not have the opportunity to acquire assistance any other way.
Launched in 2008, Smile for a Lifetime Foundation aims to reach individuals with financial challenges, special situations and orthodontic needs. The Foundation sponsors the orthodontic care of hundreds of patients each year through our local chapters.
Smile for a Lifetime Foundation has participating orthodontists throughout the US and Canada. Each chapter has its own local board of directors who select applicants to be treated. The process is competitive.
Damon Orthodontics is a proud member of Smile for a Lifetime and serves as the chapter for the Spokane Region.
For further information regarding the application process contact Jill at the Spokane Valley Damon Orthodontics office.
Learn More About Smiles For A Lifetime

3 Locations To Serve You in Spokane, WA.  
Mon: 8:00 AM-4:00PM
Tue: 8:00 AM-4:00PM
Wed: 8:00 AM-4:00PM
Thur: 8:00 AM-4:00PM
Fri: 8:00 AM-4:00PM
New Patient Consultation Offer
Xrays, Oral Exam and Smile Assessment