South Hill Spokane Office - Damon Orthodontics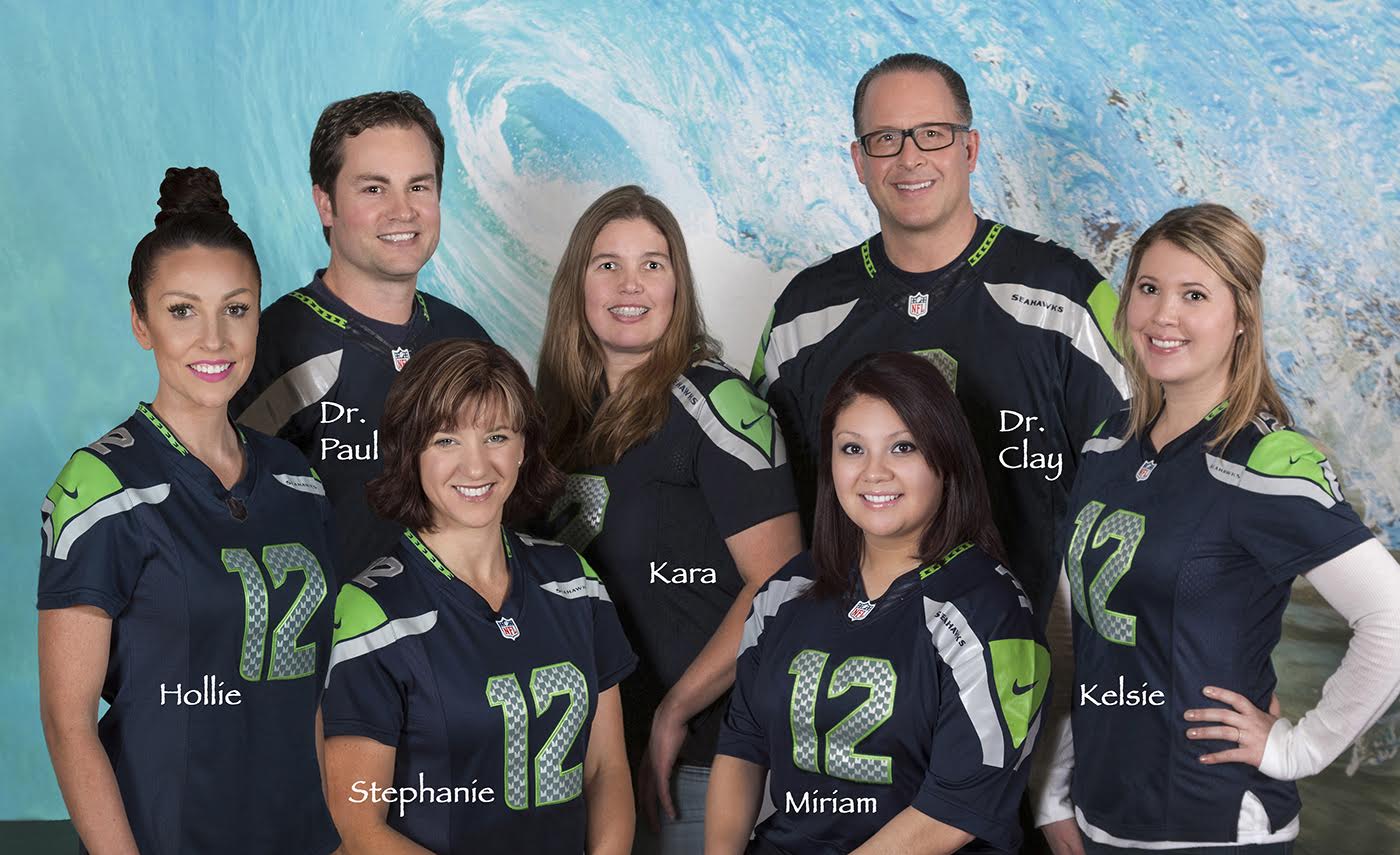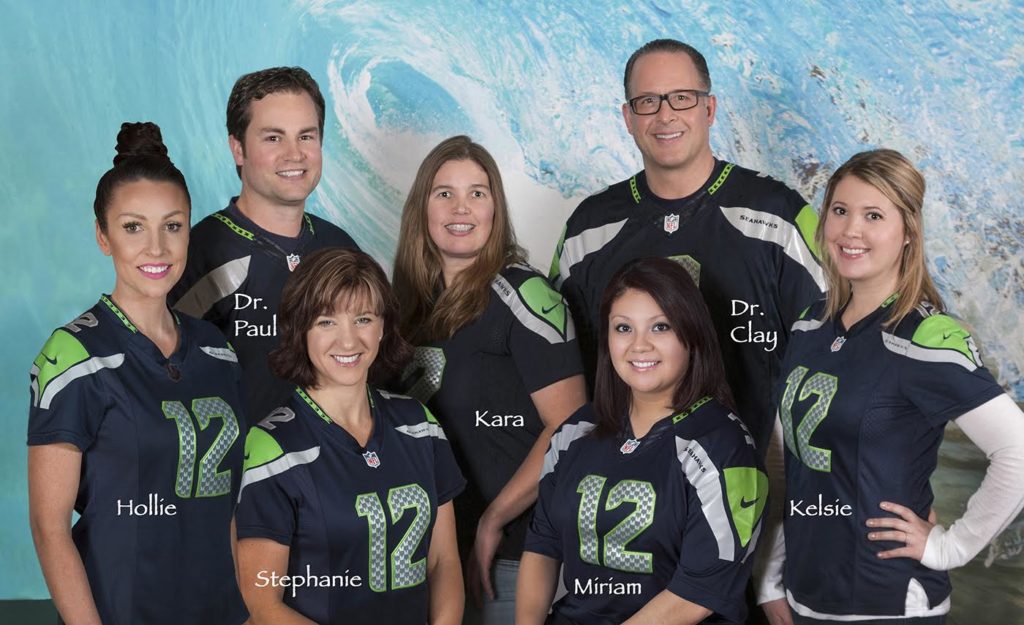 Invisalign & Braces with your Spokane Orthodontist
After years of practicing independently, Dr. Paul and Dr. Clay decided to bring Spokane a new Damon Orthodontics location on the South Hill in 2011. Their main reasoning behind this expansion was so people in the area did not have to travel as far in order to receive excellent orthodontic treatment from the Damon doctors. Each Doctor practices an equal amount at this location. The office is located right by Ferris High School on Regal in the Regal Office Place. 
The new Damon Orthodontics South Hill Office is the perfect place to receive comfortable orthodontic treatment. Our office was designed with your comfort in mind, has a warm environment and a staff that is passionate about providing the ultimate patient experience each day. You can enjoy a fresh cup of coffee and free wifi while the kids stay busy playing the latest video games and watching tv.
The best way to get to know us is to schedule a complimentary consultation today. It's no obligation, no cost, we'd be honored to get to know you, and to present you with custom orthodontic treatment options that fit your needs.
Please give us a call today at 509-448-2600 or click the button below and one of our team members will contact you soon. We look forward to meeting you!

South Hill Spokane Office
Address:
418 E 30th Ave,
Spokane , WA 99203
Mon: 8:00 AM-4:00PM
Tue: 8:00 AM-4:00PM
Wed: 8:00 AM-4:00PM
Thur: 8:00 AM-4:00PM
Fri: 8:00 AM-4:00PM
New Patient Consultation Offer
Xrays, Oral Exam and Smile Assessment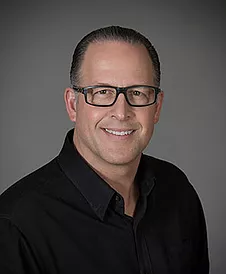 Dr. Clay Damon, DDS, MS, PS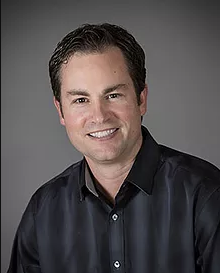 Dr. Paul Damon, DDS, MS, PS
Dr. Clay and Dr. Paul Damon have hand selected each member of their staff for a specific reason. They truly believe these individuals are the best of the best in the industry. To better serve you, our team is Damon Certified. Our team has earned this distinguished level of achievement by completing countless hours of continuing education and passing rigorous testing on orthodontic technique and theory. Given by the nation's leading provider of orthodontic assisting and clinical training, this level of distinction is validated annually and offered to practices that have a majority of their team passing a comprehensive curriculum and testing program.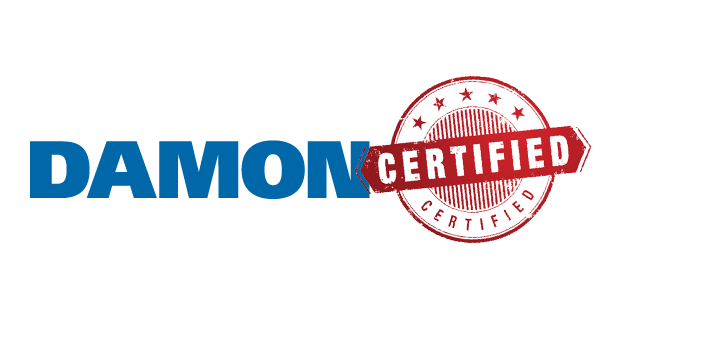 Frequently Asked Questions: