North Spokane Office - Damon Orthodontics
Invisalign & Braces with your Spokane Orthodontist
Dr. Clay Damon practices in the GESA Credit Building off of Division. Originally his father, Dr. Floyd Damon was the first in the Damon family to become an orthodontist. He moved into the Banner Bank building over 40 years ago after beginning the Damon Orthodontic family legacy in the downtown Spokane Paulsen building. Dr. Clay practiced with his father for a few years and then took over the practice. Dr. Clay Damon has over 20 years of experience in the orthodontic field and still has as much passion and excitement for giving his patients beautiful smiles as when he first started. Many of his previous patients will tell you that he is one of the most outgoing and joyful people they know.
The Damon Orthodontics North Office is a comfortable and wonderful place to receive treatment for a life changing smile. Our office was designed with your comfort in mind, has a warm environment and a staff that is passionate about providing the ultimate patient experience each day. Come enjoy a seventh floor view of the city with a fresh cup of coffee and free wifi, while the kids stay busy playing the latest video games and watching tv.
The best way to get to know us is to schedule a complimentary consultation today. It's no obligation, no cost, we'd be honored to get to know you, and to present you with custom orthodontic treatment options that fit your needs. Please give us a call at 509-484-8000 or click the button below and one of our team members will contact you soon. We look forward to meeting you.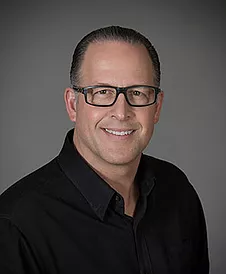 A Little More About Dr. Clay Damon
Has 4 children, all have attended or are currently attending Lewis & Clark High School.

Is a big supporter of youth sports. Dr. Damon is very involved in coaching within the community.

Yard work and organizing his garage are his hobby. 

No one enjoys going to the movie theatre more than Dr. Damon. If you ever want to strike up conversation with him, simply ask what movies he has seen lately!

He played basketball at University of Washington, but has come to love and support the Zags here in town. 

North Spokane Office
Address:
4407 N Division St #722,
Spokane, WA 99207
Mon: 8:00 AM-4:00PM
Tue: 8:00 AM-4:00PM
Wed: 8:00 AM-4:00PM
Thur: 8:00 AM-4:00PM
Fri: 8:00 AM-4:00PM
New Patient Consultation Offer
Xrays, Oral Exam and Smile Assessment
Dr. Clay Damon has hand selected each member of his staff for a specific reason. He truly believes these individuals are the best of the best in the industry. To better serve you, our team is Damon Certified. Our team has earned this distinguished level of achievement by completing countless hours of continuing education and passing rigorous testing on orthodontic technique and theory. Given by the nation's leading provider of orthodontic assisting and clinical training, this level of distinction is validated annually and offered to practices that have a majority of their team passing a comprehensive curriculum and testing program.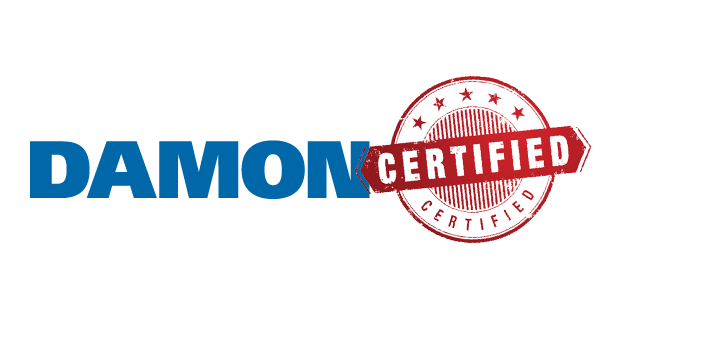 Frequently Asked Questions: